We all love to scroll through Instagram in our leisure time to explore the internet. But this application is not only used for entertainment, it can also be a major platform to create a brand for your e-commerce business and directly sell your products/services. Here is a simple visual guide for beginners to learn how to sell on Instagram without a website.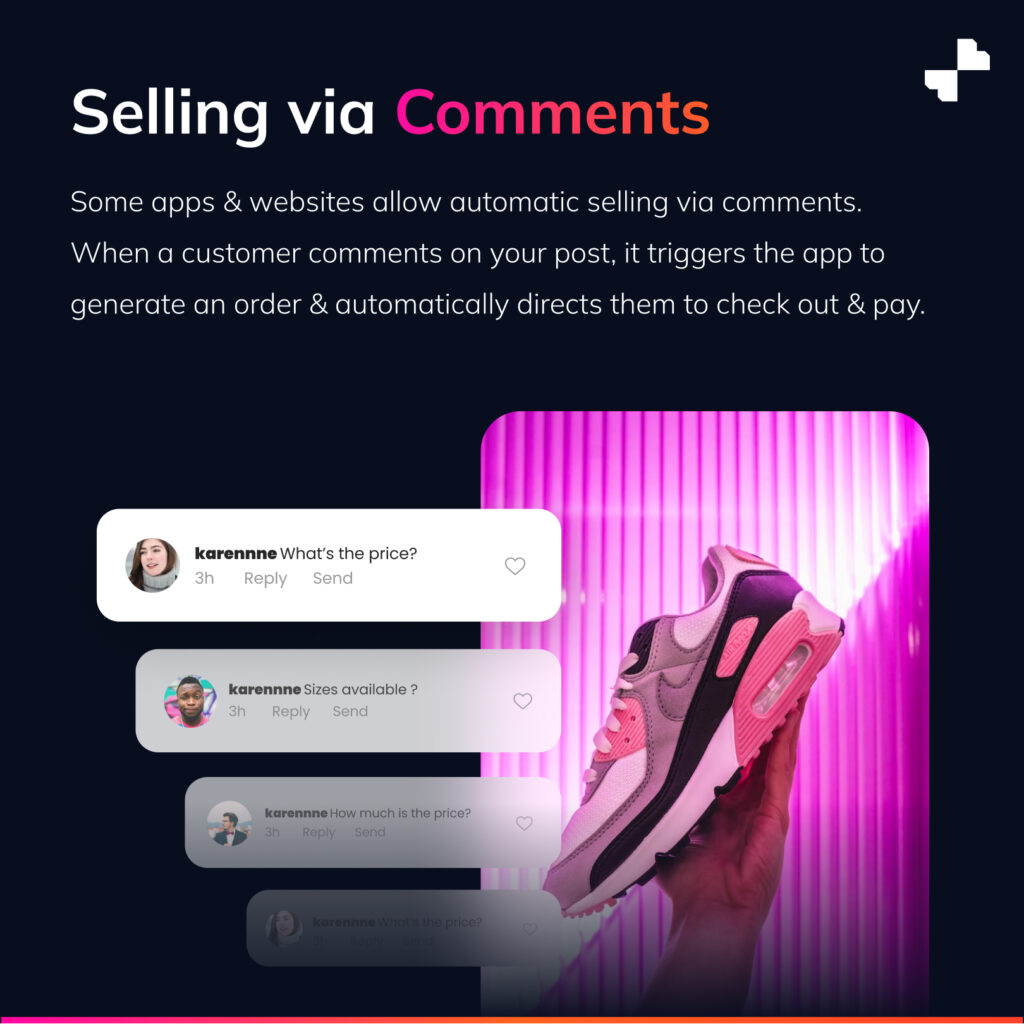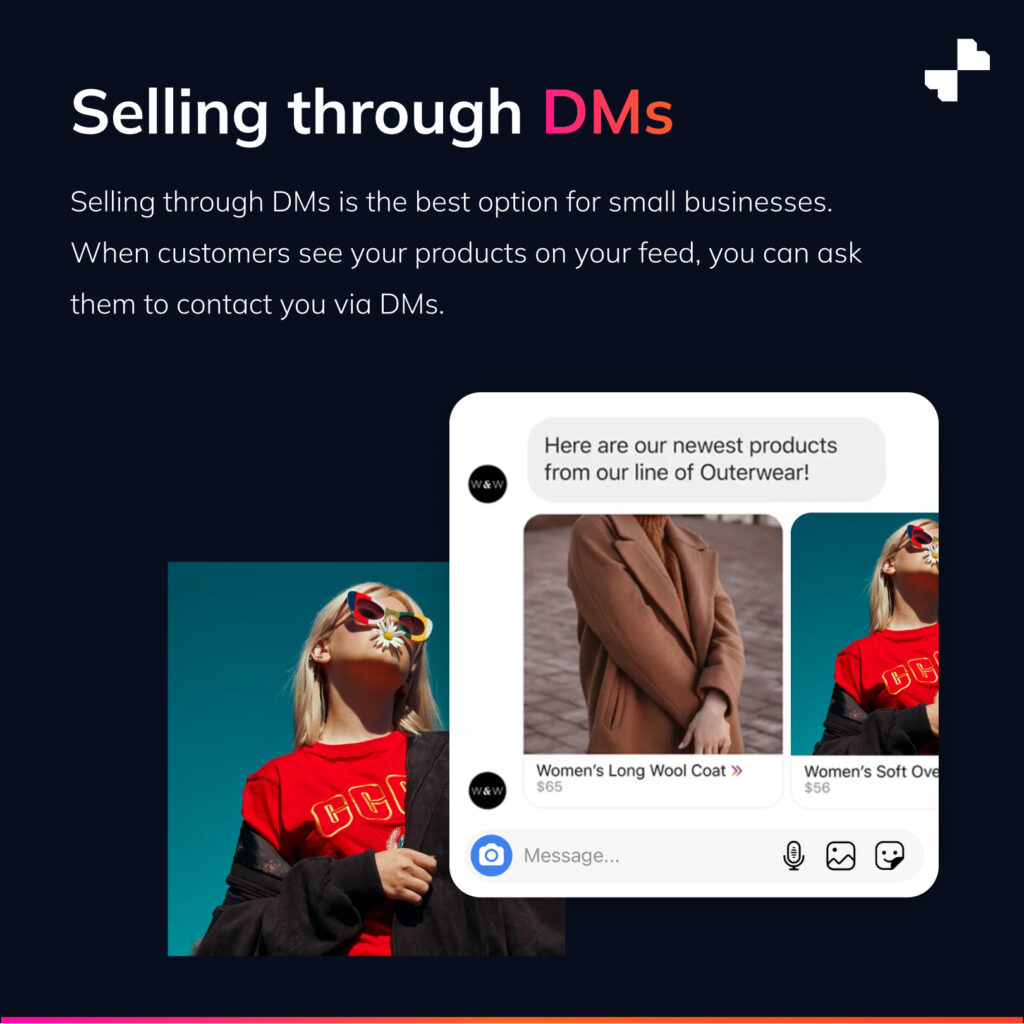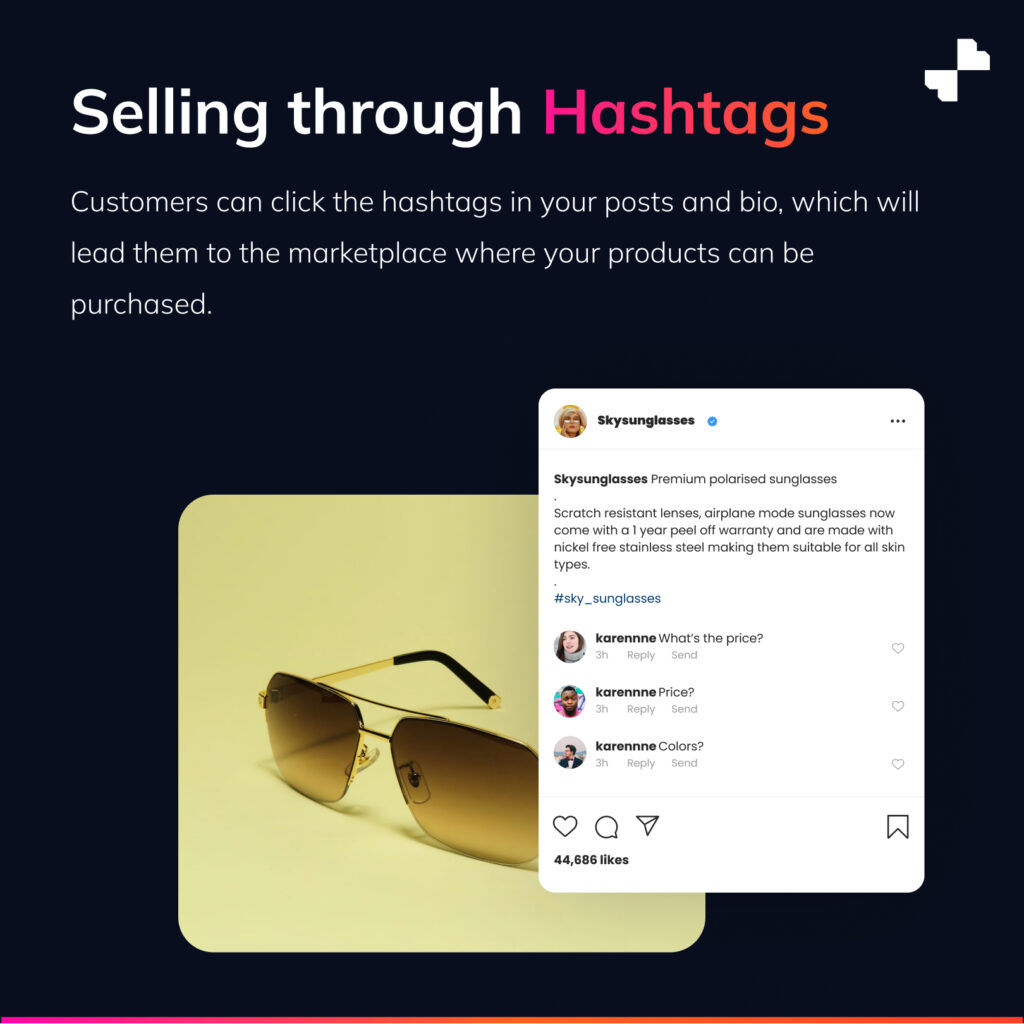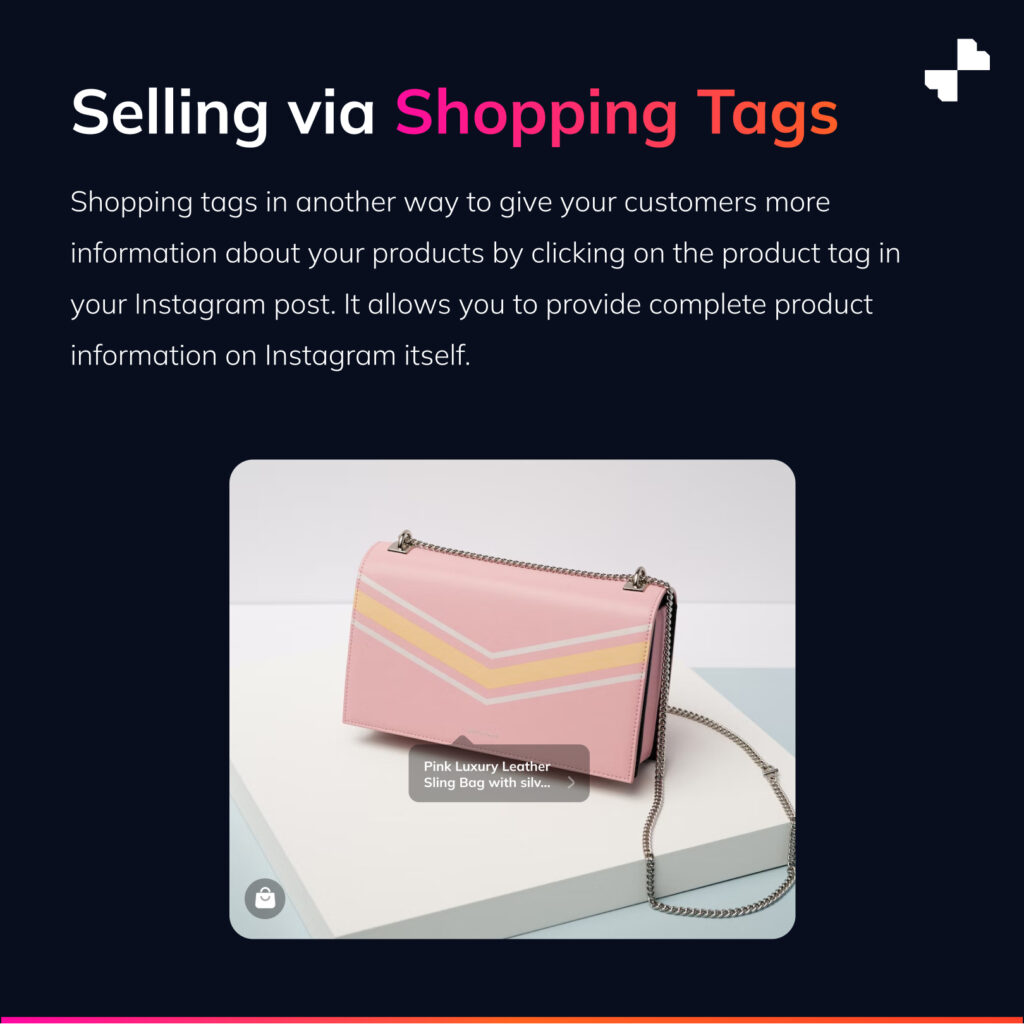 Being a photo/video sharing app, user engagement on Instagram relies heavily on the visual quality and appeal of the posts. To ensure a high conversion rate through great quality posts, you can use Blend, a photo editor app for e-commerce sellers. Using Blend, you can remove your product photo's background, change the background and use hundreds of customizable templates for Instagram.
You can download the app from Google Play Store or Apple's App Store.
You should be all set now, good luck with online selling on Instagram!