Running your online business can have great results with minimal investment if you build your brand well. One core element of which is, your brand logo. A good logo is critical for your business as it is the foundation of your brand identity. It distinguishes you from your competitors and helps in nurturing brand loyalty.
Other than putting it as the profile pictures on your business's social media profiles and on your website, a critical positioning is in your product photos and social media posts. Although basic, it has a huge impact on brand awareness. The great thing is that it can be done easily and repetitively on your Android phone itself.
Steps To Add Your Logo to Photos on Android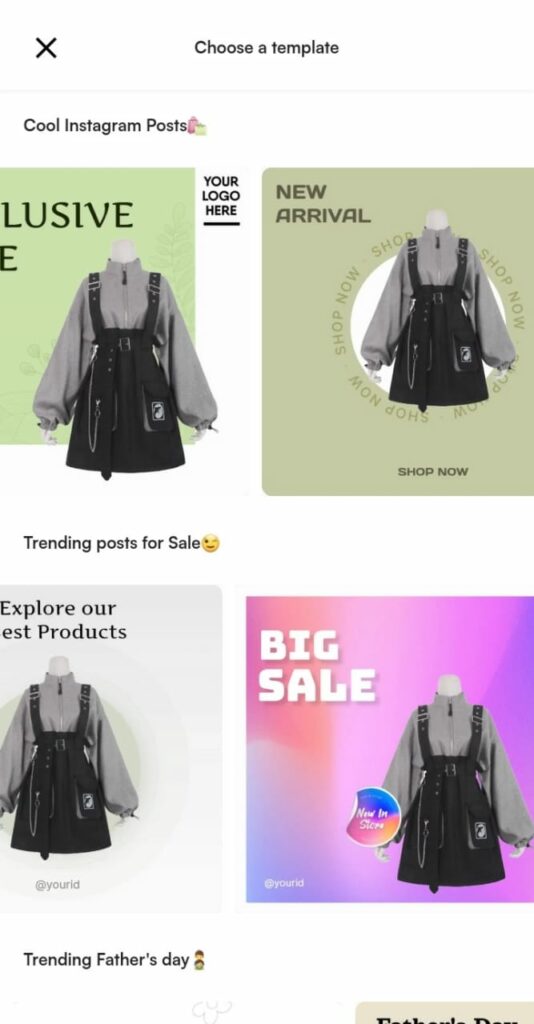 Once you've selected a template, click on the 'Edit' icon. Then, click on the add button on the left bottom side to add an image.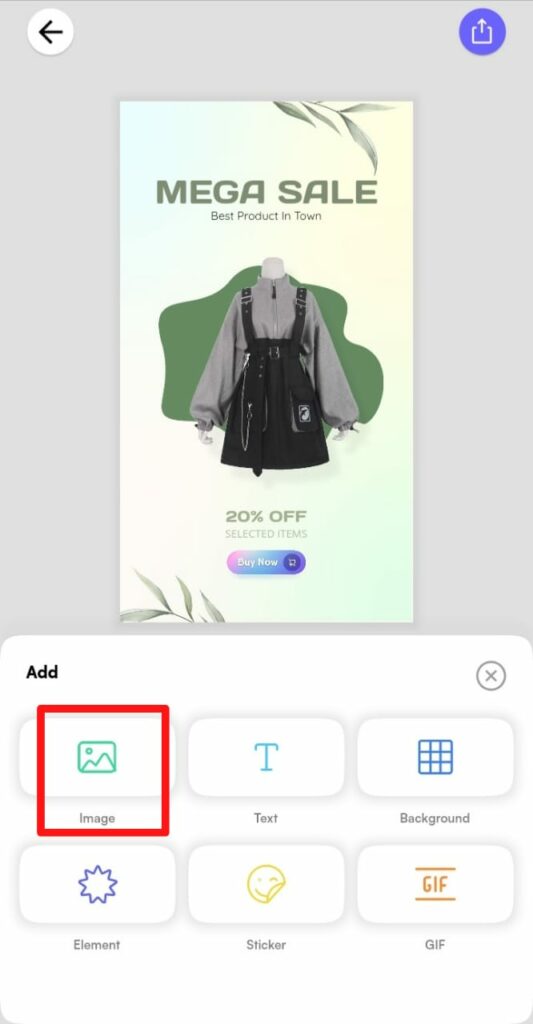 Now choose your brand logo from your gallery.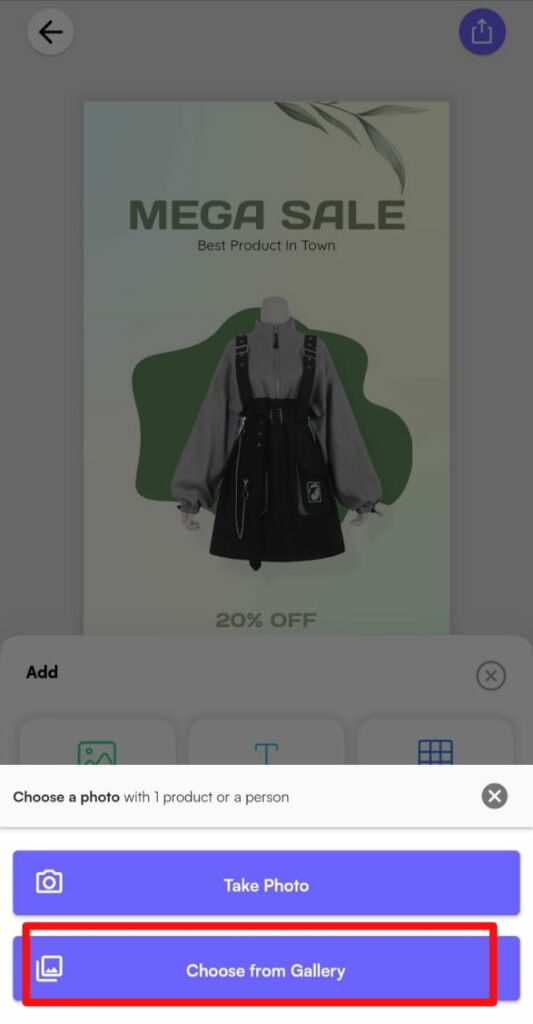 Adjust your logo size and place it where it is visible properly.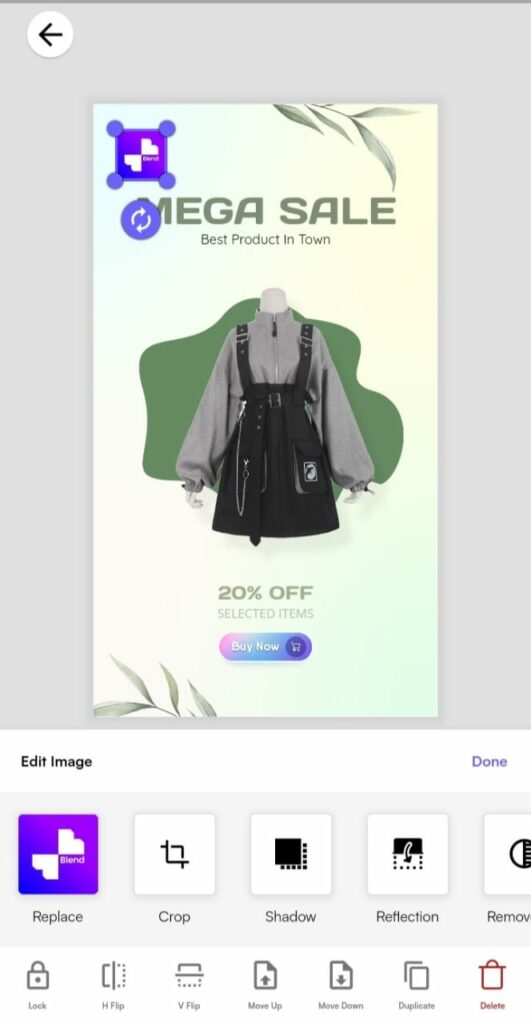 Lastly, save your edited image in your gallery for further use.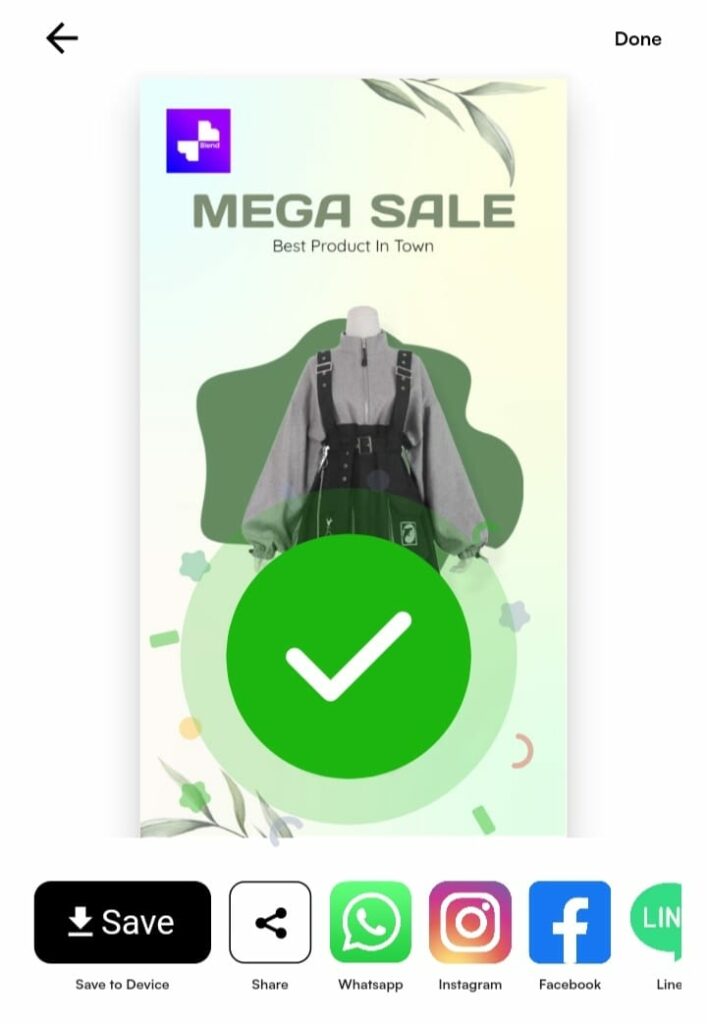 You can also choose a template with a logo placeholder. That way, you'll have a well-designed template for your post.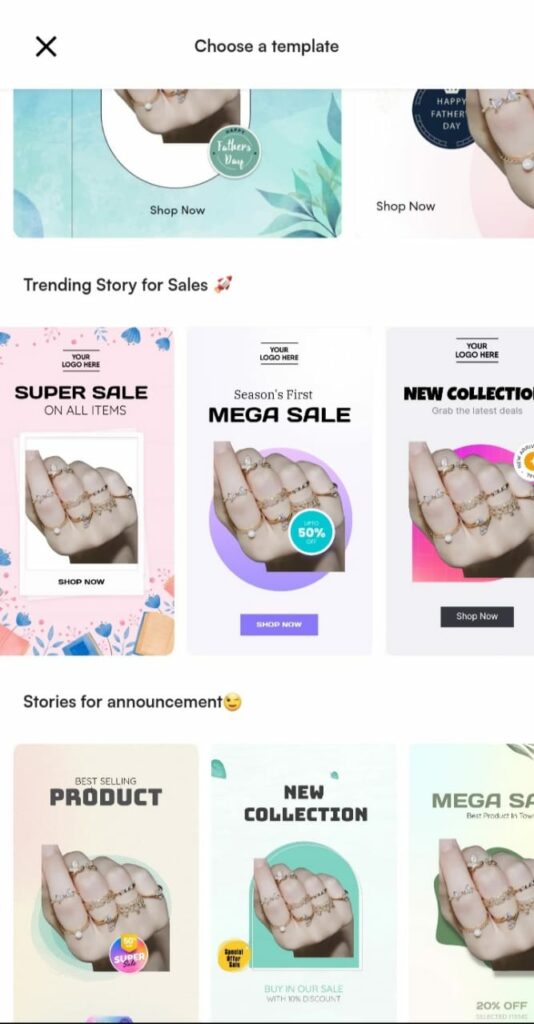 Click on the logo placeholder to replace it with your brand logo.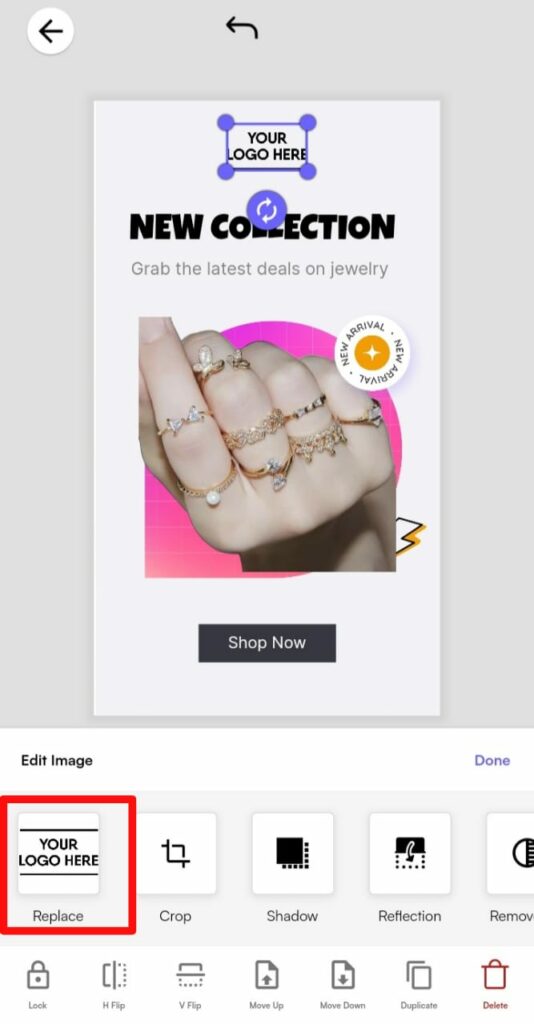 You can also remove the background of your logo if necessary.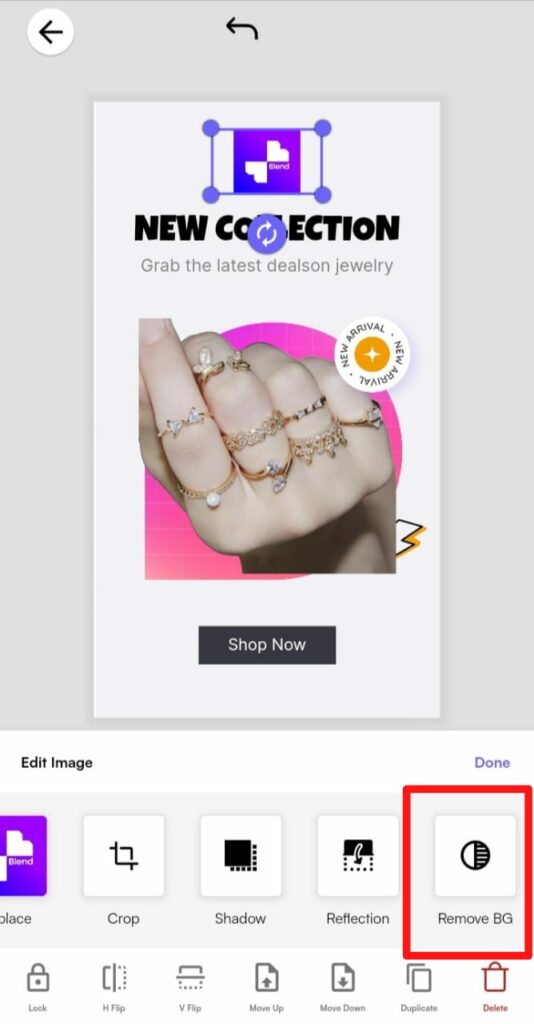 Click on 'Save' to save the created image to your phone, or share it directly to a social media platform or network. The image will also get saved to your 'Blend Gallery', so you can always access it from the app.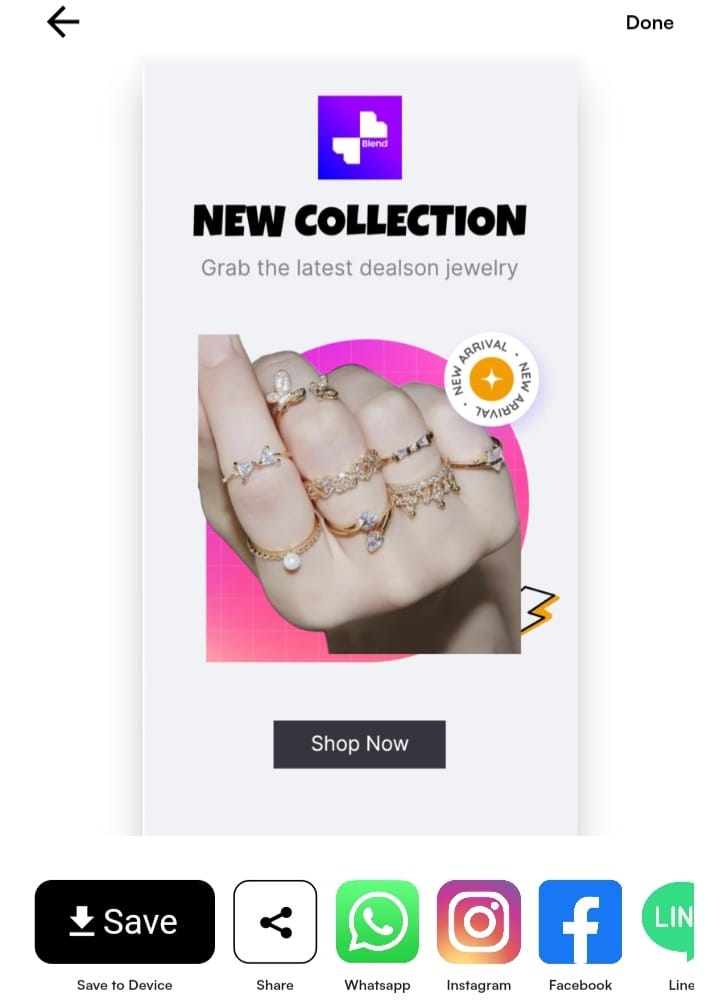 Another advantage of using Blend for adding logos to your photos is that you can reuse the templates you've chosen for different images and create a theme for your business or online community page.
For more insights and resources on e-commerce, and online selling for small businesses, check out Blend Seller Academy.