The spooky season is back! And it's time for e-commerce sellers to get into the Halloween spirit and make some sales, and product photos are a huge factor in making that happen. Apart from taking good pictures, make sure you highlight the Halloween theme with the right templates. That way, you'll stand out among the rest of the feed/ads, by getting noticed due to the Halloween-styled product images.
Here are some Halloween templates that you can use with Blend, background removal, and photo editing tool for e-commerce sellers. You can install it on Google Play or App Store.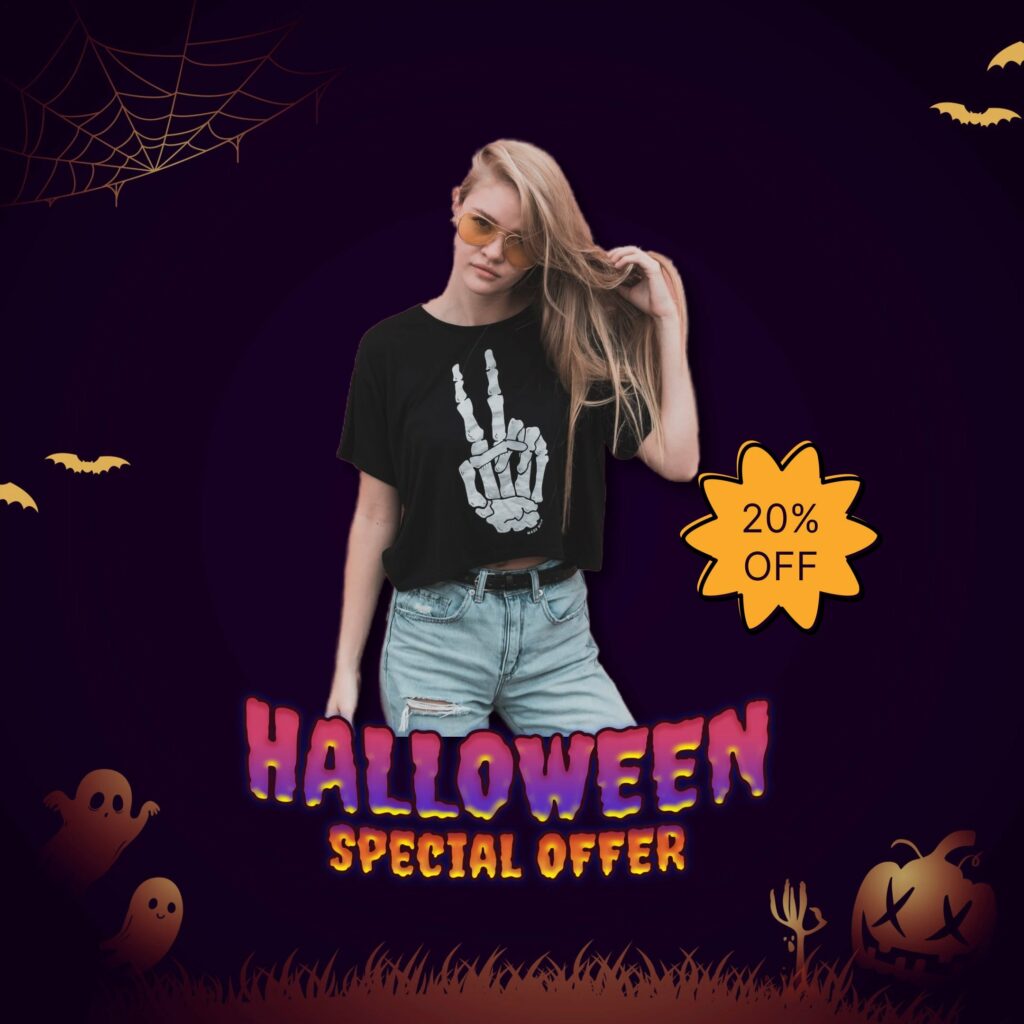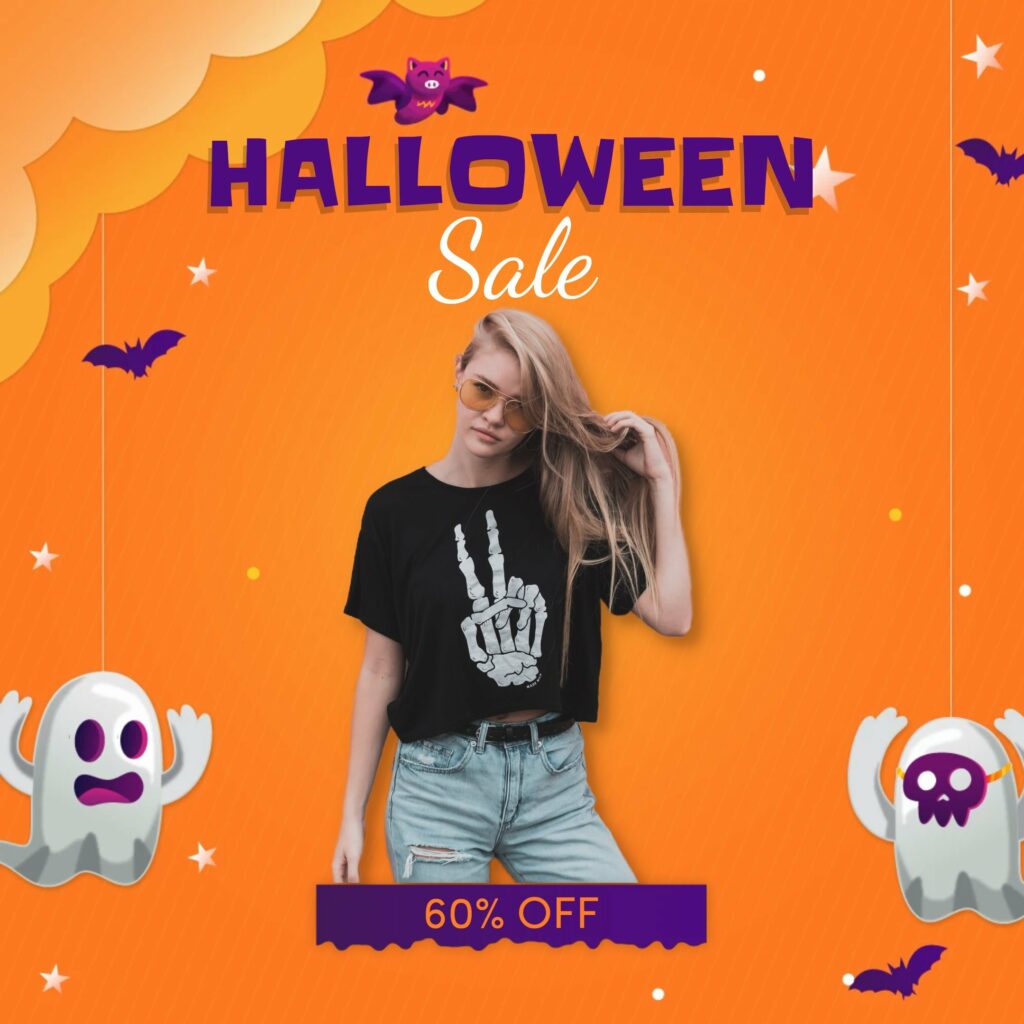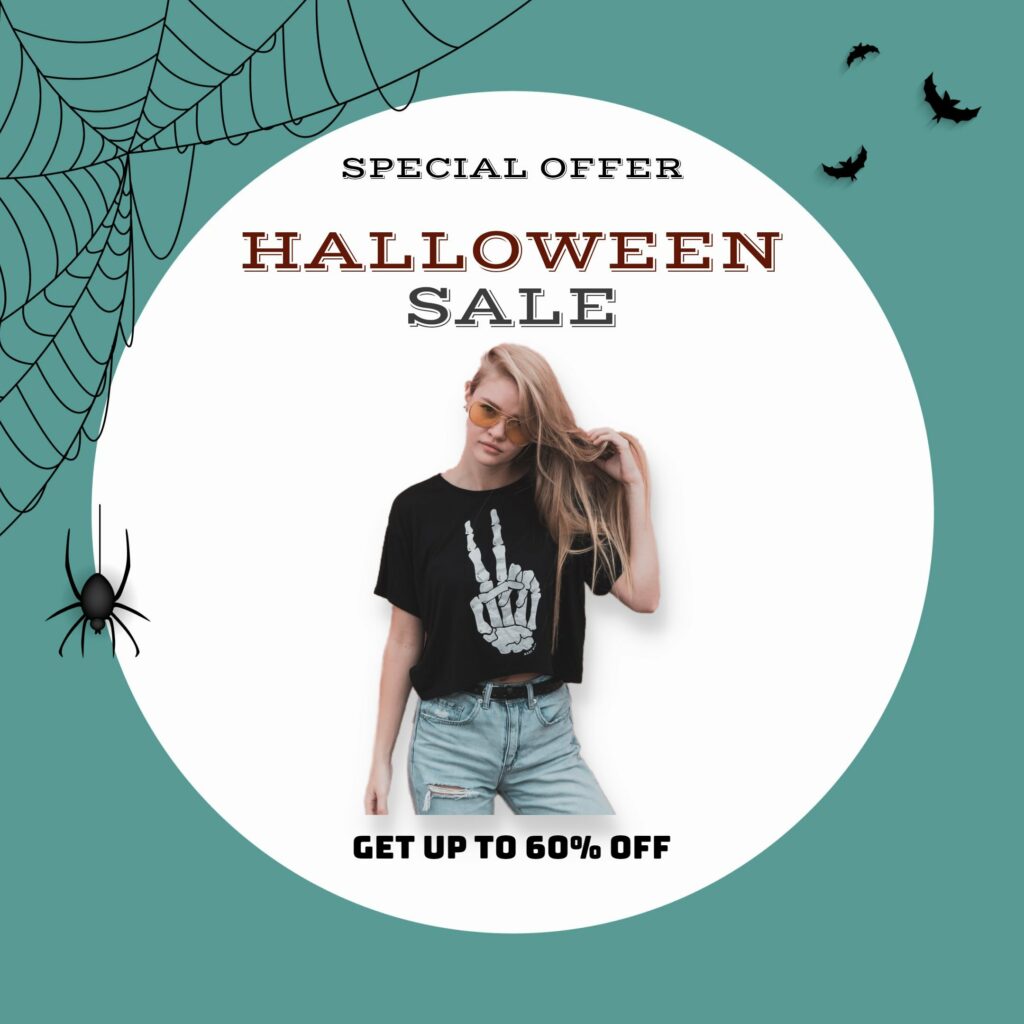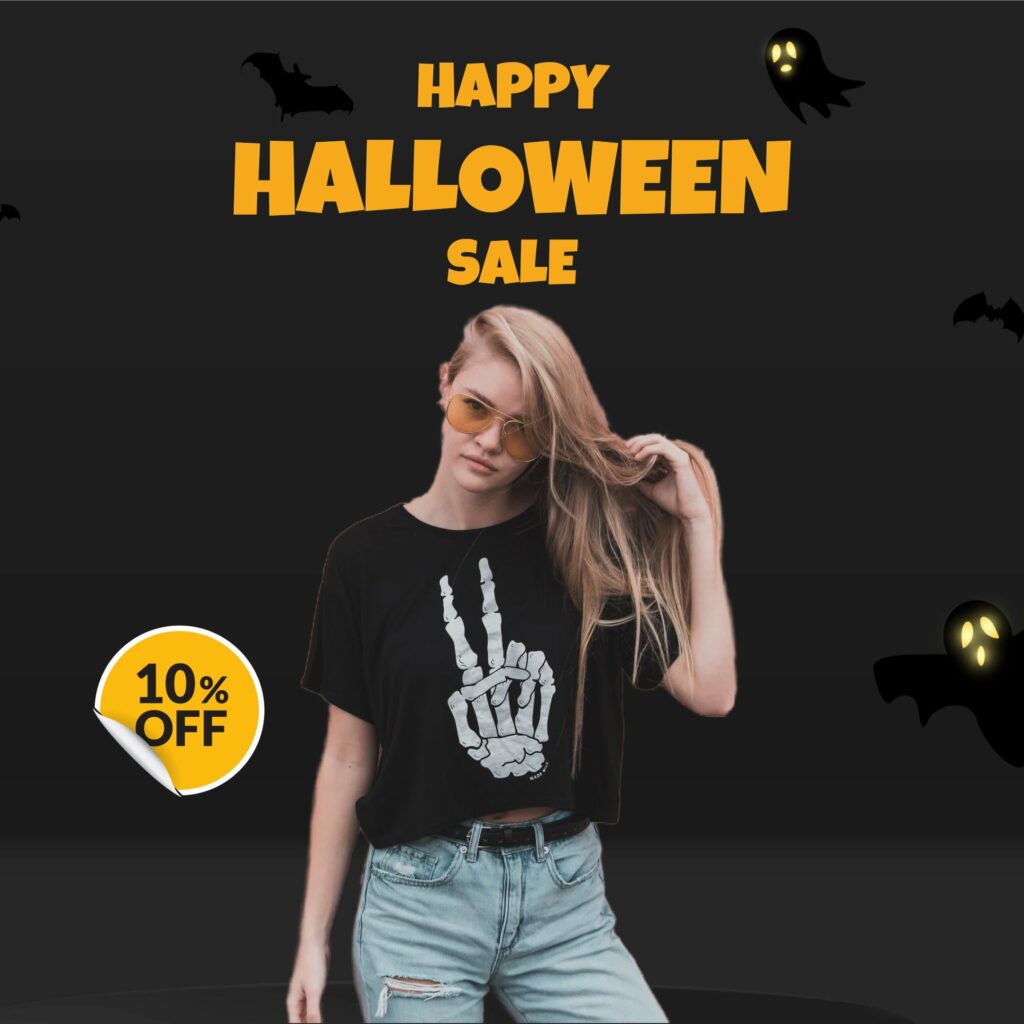 Install Blend to start using these templates for your products. Good luck with the sale!