Diwali sale is one of the biggest sales opportunities for e-commerce sellers in India. People are in a festive mood, and by the very nature of Dhanteras and Diwali, they shop a lot.
For online merchants, it's critical to make good use of the occasion, and product photos are a huge factor. Apart from taking good pictures, make sure you highlight the Diwali theme with the right templates. That way, you'll stand out among the rest of the feed/ads, by getting noticed due to the Diwali-styled product image.
Here are some Diwali templates that you can use with Blend, background removal and photo editing tool for e-commerce sellers. You can install it on Google Play or App Store.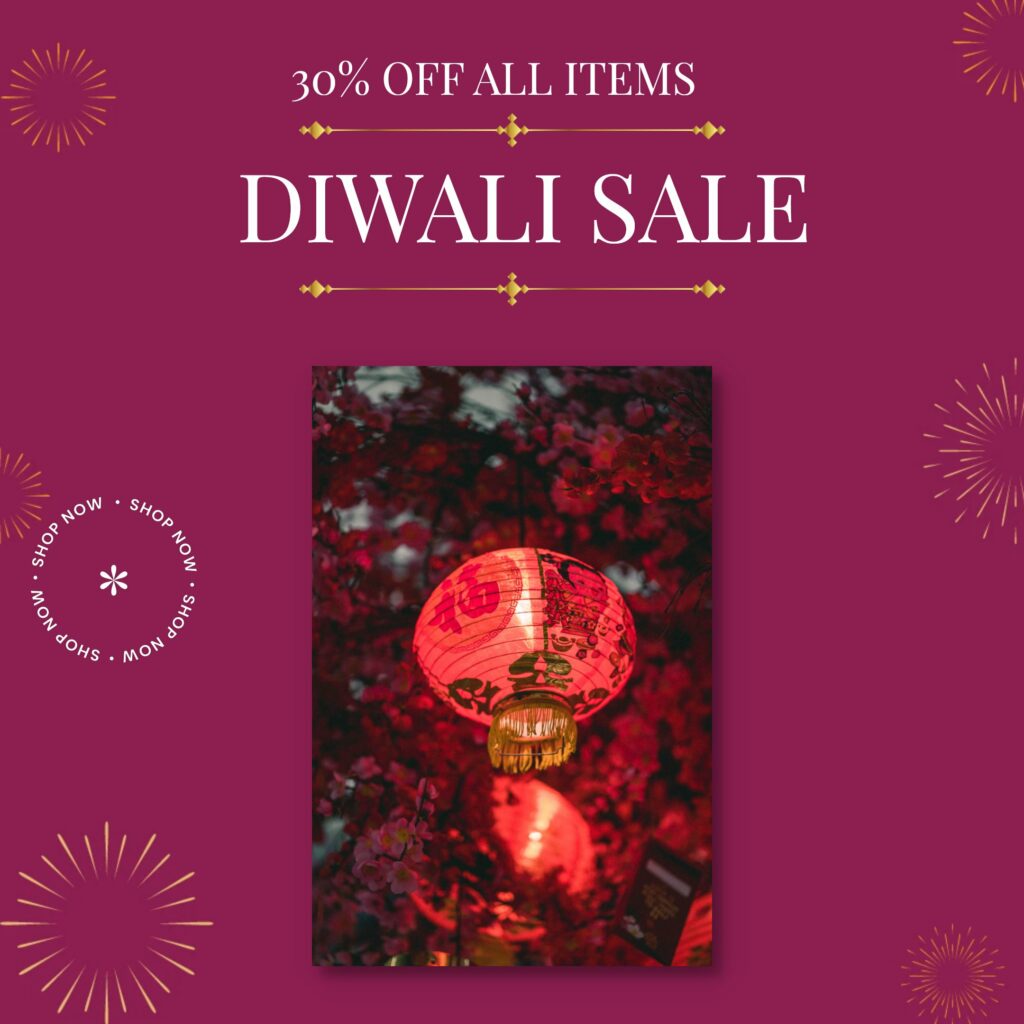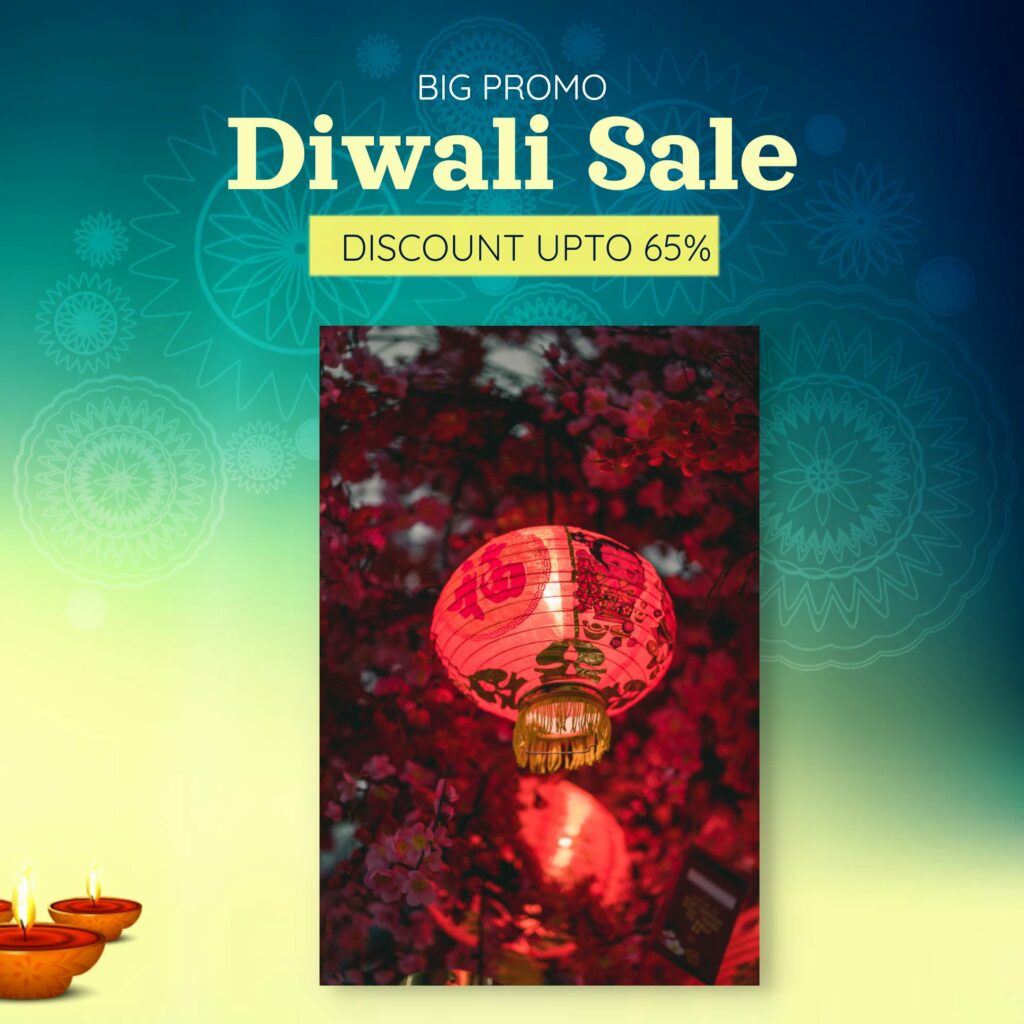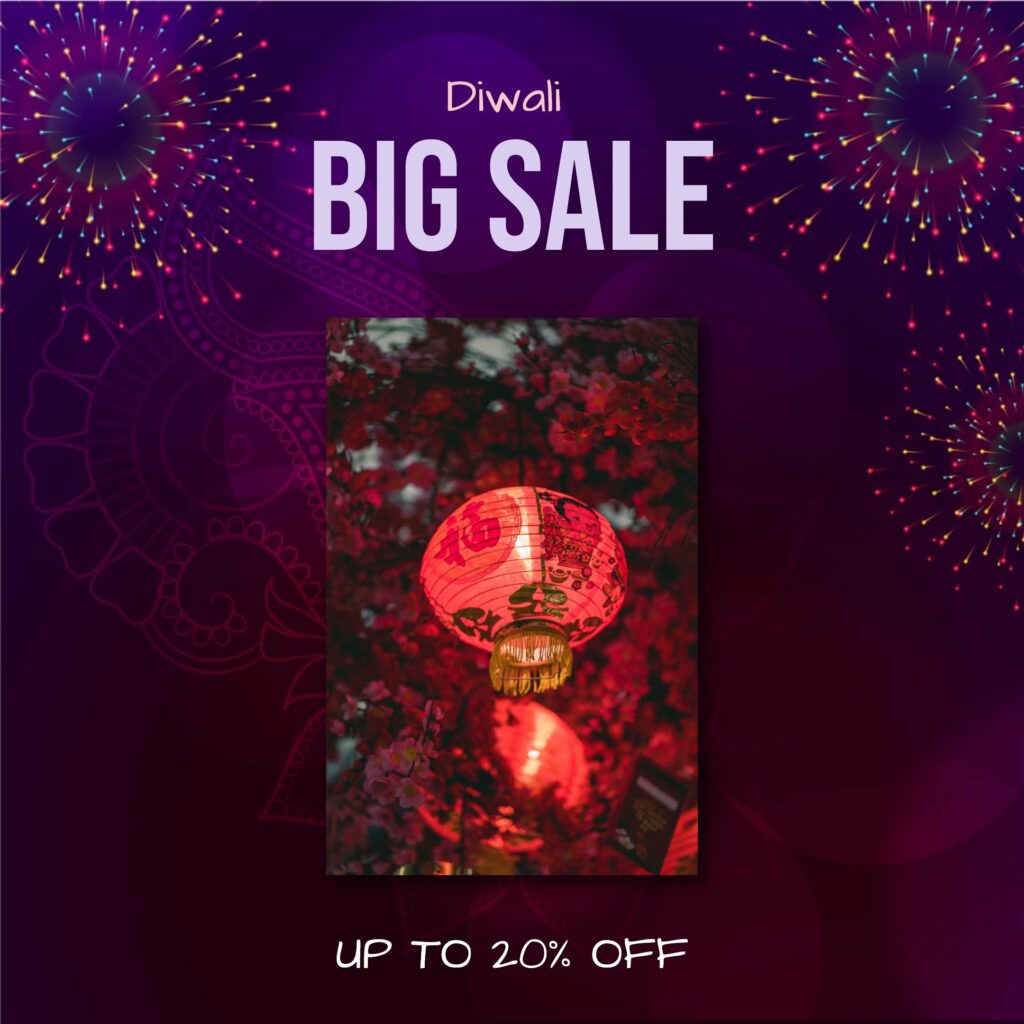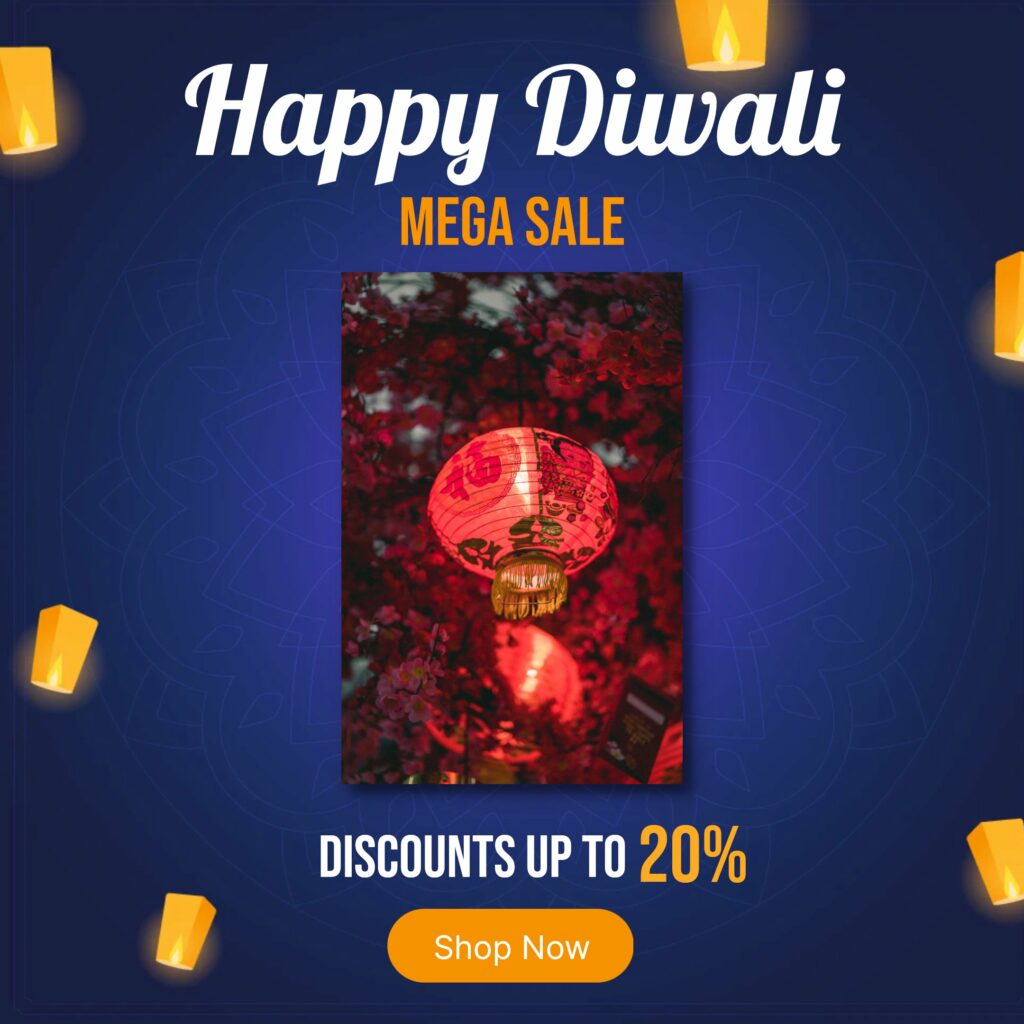 Install Blend to start using these templates for your products. Good luck with the sale!